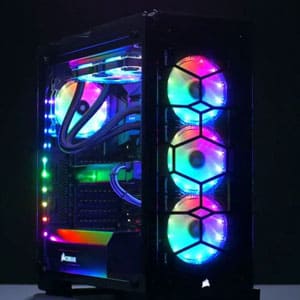 Ipswich IT Services is the best place to go for custom pc builds.
We have Business pc's with long warranty high quality, long lasting parts.
Custom built Gaming pc's, Work at Home Packages and much more.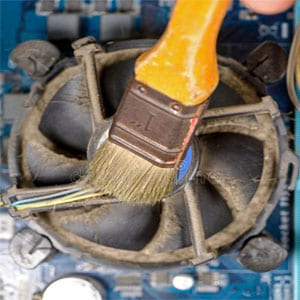 If your computer is giving you trouble, Ipswich IT Services can help! We'll give it a full cleanout and make sure it's running like new again. Plus, we can help with any other computer-related needs you may have.
Contact us today to get started!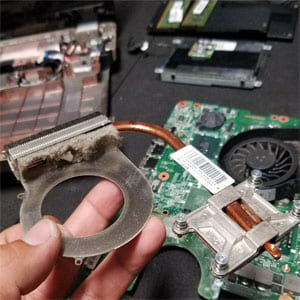 Is your computer running hot? Do you have a weird issue that you can't seem to solve?
Ipswich IT Services is here to help!
We offer comprehensive hardware and software diagnostics, so we can identify and fix whatever's wrong with your PC or laptop. Trust us – we're the experts!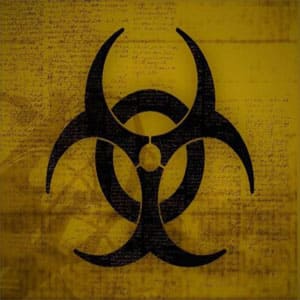 Don't let your computer get sick!
Let Ipswich IT Services help you remove any virus, malware, or antivirus from your PC or laptop.
We'll have you back up and running in no time!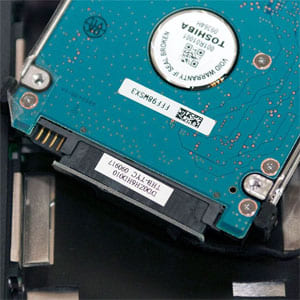 Don't panic! Ipswich IT Services are here to help you with your data recovery needs.
Whether you've accidentally dropped your laptop, or liquid has spilled on your PC, we can help get your data back quickly and efficiently.
So don't wait – call us today for a free consultation!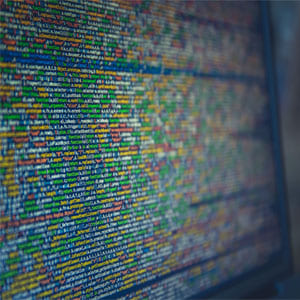 Ipswich IT Services provides professional online services that are perfect for small businesses.
We offer endpoint virus protection, web hosting, domain control, and website building services to help you get your business online and thriving. Contact us today to see how we can help you get the most out of the internet!